Shillington Plumbing, Building, Plastering and Roofing Materials
Welcome To UKHPS
Located within 10 minutes of Shillington, UKHPS is a trade supplier. Installing new taps? A boiler? Drywall or guttering? Either way we've got you covered, No job or project is too big. Either call ahead first or just pop into store.
Where are we located?
We are located just off the A507, near the Airman Hotel in Meppershall, near Shefford.
Surrounding areas include Henlow, Pirton, Shillington, Arlesey, Letchworth, Gravenhurst, Campton, Upper Stondon and more.
(Click on the Map for Directions)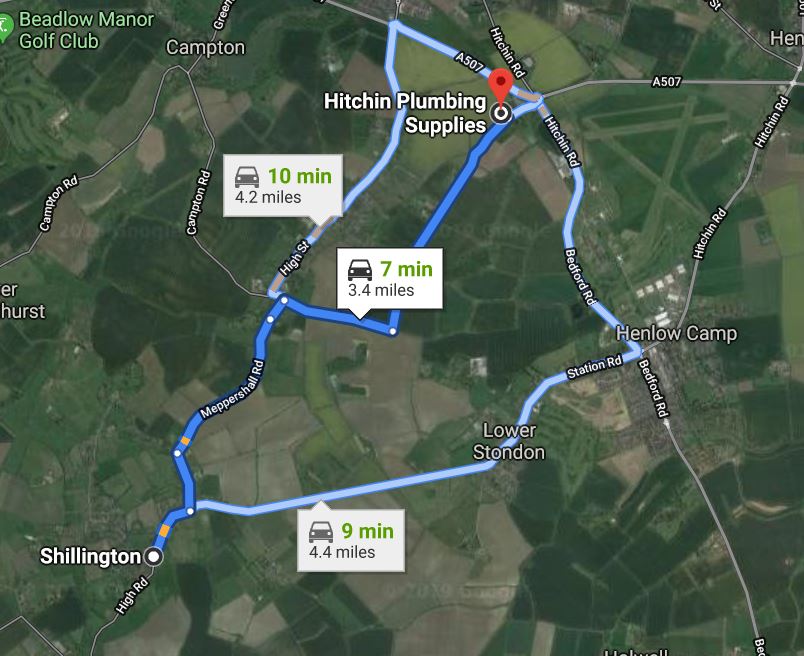 Great Delivery Options Available
From £4.99 Inc Vat
Professional Support
Years Of Plumbing & Heating Experience
Open 7.30AM - 5.30PM Mon - Friday
8.00AM - 12PM On Saturdays