Plastering Supplies & Plasterboards - IN STORE ONLY
Welcome To UKHPS
A few years ago we had lots of local tradesmen enquire about plastering tools, plasterboards of various types and multifinish. We quickly learnt that local plasterers along with other trades were having to take huge detours or long daily trips for these types of product. That's when we expanded our warehouse to include all manners of plastering equipment. We are unable to deliver this equipment due to its size so you would need to visit our counter. But feel free to get in touch if you want to confirm stock or pricing before you make your trip.
Where are we located?
We are located just off the A507, near the Airman Hotel in Meppershall, near Shefford.
Surrounding areas include Henlow, Pirton, Shillington, Arlesey, Letchworth, Gravenhurst, Campton, Upper Stondon and more.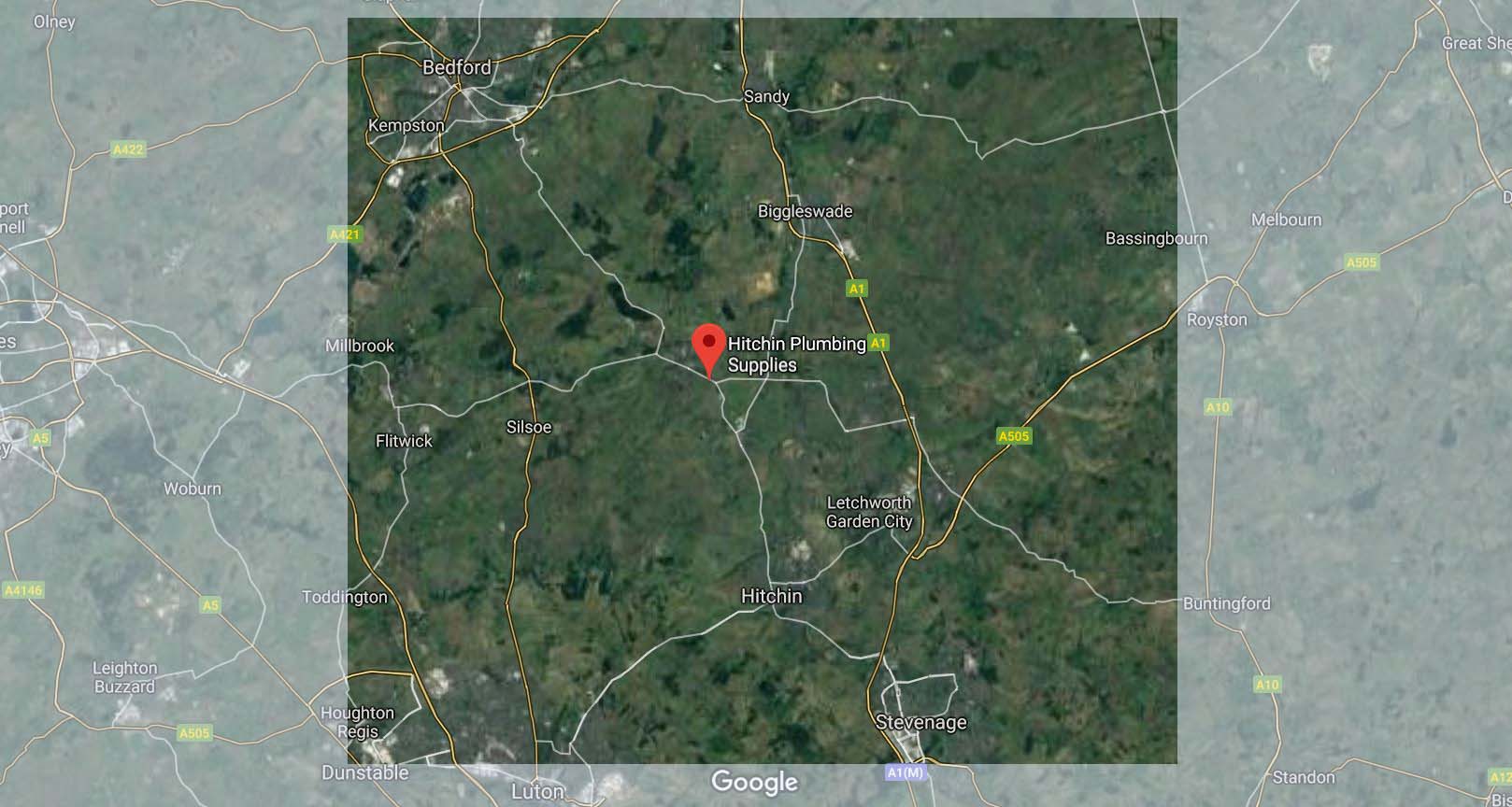 Great Delivery Options Available
From £4.99 Inc Vat
Professional Support
Years Of Plumbing & Heating Experience
Open 7.30AM - 5.30PM Mon - Friday
8.00AM - 12PM On Saturdays